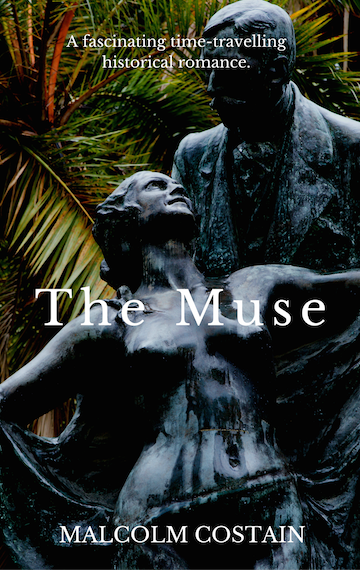 THE MUSE (A time travel historical romance)
An ambitious but heartbroken young woman embarks on a new job in a new country in an attempt to forge a new life.
But after falling unconscious after a diving accident, she is hurled into the turmoil of 16th Century London with its strange smells, customs, language and danger. As she slowly comes to grips with this familiar yet alien world, she is drawn toward the one person with the imagination to understand her predicament: the genius playwright known as William Shakespeare.
The Muse will be released in 2018.
Join the mailing list to receive advanced notice.