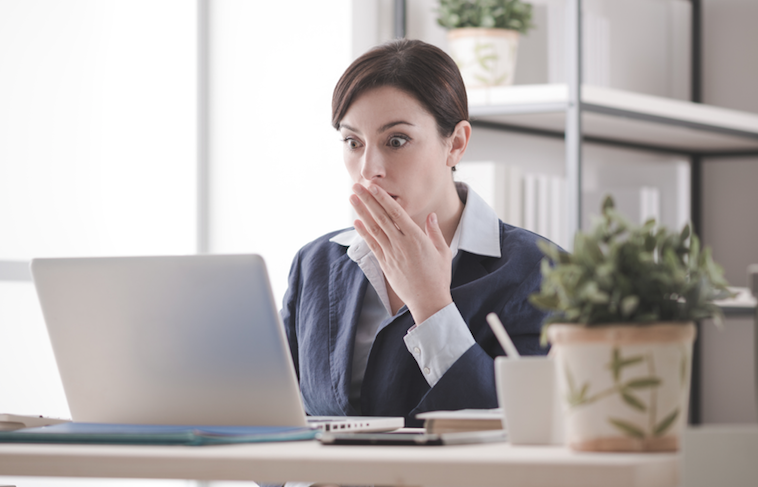 We've all done it: pressed 'SEND' and then instantly regretted it.

The wrong person. Unchecked spelling. Insults we don't really mean.

But what if the email you just sent could do worse than damage a relationship?

What if it could ruin your career and the careers of your colleagues?

That's the subject of 'Natural Grace,' the first story from my upcoming book, ADLANDIA, about the craziness of working in the advertising world.

ADLANDIA is being launched in 17 May. Early reviews are calling it 'an absolute blast' and 'a must read.'

I'll be in touch with a special offer for you and everyone who subscribes to this group.

In the meantime, scroll down to take a look at the gripping opening scene below.
Natural Grace

8:30 a.m.
Office of Leona Lee
Senior Account Director
Calthorpe Advertising
40th Floor, Calthorpe Tower
Downtown
Leona Lee, thirty-six years old and the acting account director on the Natural Grace Cosmetics account, sat frozen before the screen of her laptop. Her mouth was open and her hands were suspended above the square black tiles of the keyboard.
She had been locked in this position for almost thirty seconds, not even blinking, hardly even breathing, as motionless as a screenshot from a horror movie.
On her laptop, her email browser waited for her next command. The cursor blinked and the mouse pointed. The unread emails stood patiently in their ranks. What's it going to be, they seemed to ask. Select email? Reply to email? Compose email? Delete email? We're waiting for you.
But there was only one command that Leona Lee wanted, the one command that could undo the catastrophic mistake she had just made: the command to recall an email.
'Shit,' said Leona. 'Shit, shit, shit!'
The trouble was, Leona didn't know how to use the command. She wasn't even sure it existed. The recall email command was like an urban myth. Maybe it existed; maybe it didn't.
Leona brought her hands up to her face and held them there. 'What have I done?' she whispered. 'What have I done?'
Find out what happens to Leona. Click the links below.