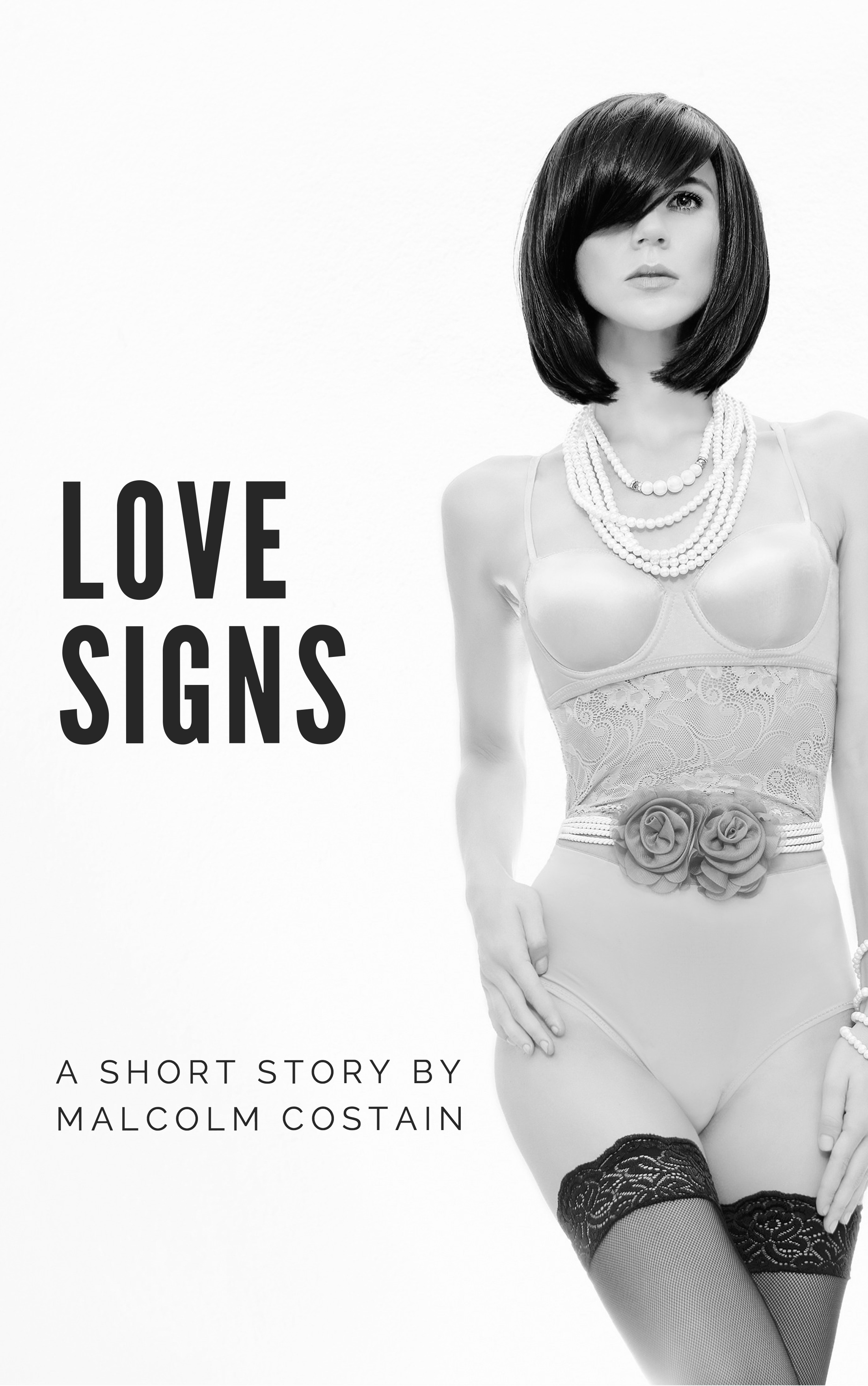 High up inside the frame of a giant billboard poster, a beautiful model suddenly comes to life.
She can see, hear and feel, but she can't move.
She is silent and still.
But behind her eyes, lies a very active mind.
A consciousness trapped and doomed to watch the world go by in total solitude.
Then, one day, a new billboard poster is installed across the street.
It shows a guy in an advertisement warning about the dangers of drink driving.
The guy is about her age, but bruised and bloody from a car accident. A very confronting sight.
Even more confronting is what the beautiful lingerie model discovers next.
She is not alone.
This is the premise for LOVE SIGNS, one of the more surreal stories from my new collection, ADLANDIA, about strangeness of working in the advertising business.
ADLANDIA has finally been launched on Amazon. Reviews have been very positive, as you can see below.
People are saying that after reading, LOVE SIGNS, they can never look at a billboard poster the same way again.
If you like the sound of LOVE SIGNS, or you're interested in the world of advertising agencies, you might find ADLANDIA interesting too.
To find out more, click the links below, or click on the book image.  I know you'll enjoy it.
Amazon US         Amazon UK      Amazon AUS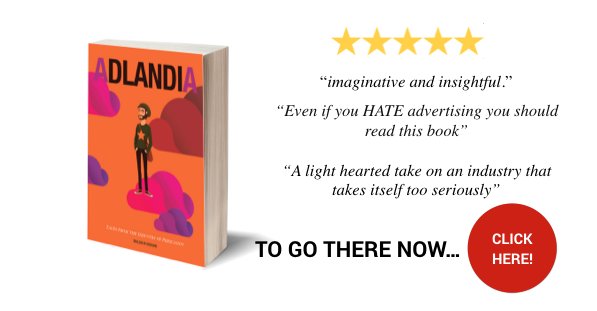 To look inside ADLANDIA, click here: https://read.amazon.com.au/kp/embed?asin=B071Z5SJXX&preview=newtab&linkCode=kpe&ref_=cm_sw_r_kb_dp_DqMkzbZN7JB7C