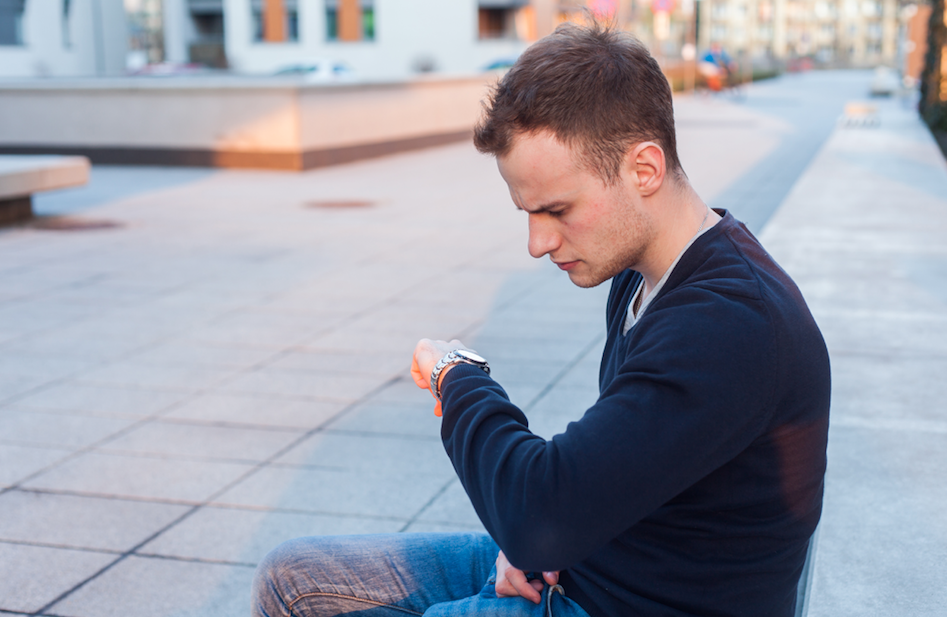 When you do a good deed, how long before good karma returns to you?
A year? Ten years? Half a life time? If it returns at all.
But what if you desperately need good karma now? What if you need instant karma?
In "Springtime," one of the stories from "ADLANDIA," a desperate copywriter called Blaze loses his creativity just before a do-or-die meeting. In a desperate bid to summon the powers of the universe to save him, he does a good deed. He comes to the aid of a homeless woman on the street.
Afterwards, Blaze doesn't really think good karma will save him. But he does feel better about himself.
And then something strange happens.
If you have ever done a good deed in desperation, you might find Blaze's story interesting… or disturbing.
Click below to find out more about Blaze and about ADLANDIA.